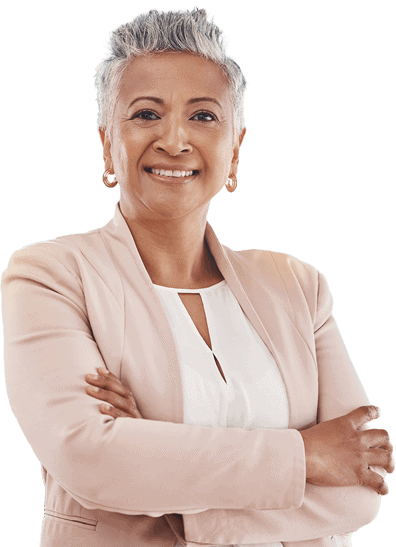 How much
are you currently overpaying

for employee healthcare?

During our no obligation executive-level consultations, we look at the facts to help you make an informed decision about your employee healthcare plan.

At the end of your consultation you'll have:
An objective analysis of your current employee healthcare spending.
Awareness of how the US healthcare industry has been taking advantage of employers and employees.
Clarity about the steps you can take to more effectively control your employee healthcare plan and STOP the overspending.
Option 1:
Schedule a Consultation
The best way to learn how you can spend less for high-quality healthcare is to schedule a one-on-one call.
Select a Date & Time
Option 2:
Attend the Next Webinar
Learn why employee healthcare costs are out of control and what you can do about it. Register for our next 60-minute webinar for CEOs and CFOs.
Select a Date & Time
We saw immediate savings. I was shocked by how much we saved. It's a no brainer. Pearl Logic is going to save you money, no matter what. They have the right tools, processes, and expertise.
Reclaim your control over employee healthcare costs.