ABOUT US
Pearl Logic helps you
access higher quality healthcare

for your employees and

reduce costs.

We provide CEOs and CFOs with the forensic analysis, strategic insight and current budget and financial forecasting information needed to make highly informed decisions about employee healthcare.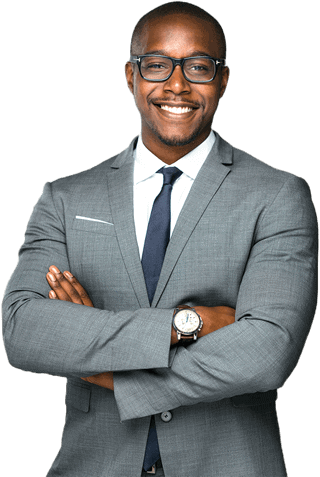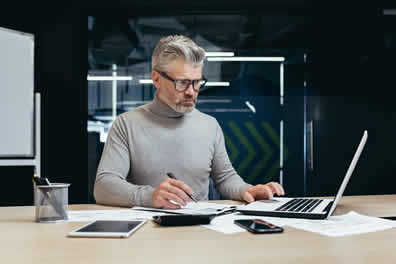 You're fed up with ever-increasing employee healthcare costs eating into your organization's margins. You've already analyzed every possible angle but it feels like your hands are tied. The only options
(that you know of)
are to pay the astronomical annual rate increases or push more costs onto your employees or limit coverages.
At least that's what the healthcare industry wants you to believe…
The truth: There are many ways you can
reduce your company's employee healthcare spending and gain access to higher-quality healthcare.
Unfortunately, those easily adoptable cost reducing practices have been intentionally hidden from you. Because if you know, that would cannibalize the revenue of those you trust most to help you manage and control your employee healthcare costs.
At Pearl Logic, we believe it's wrong for any company to pay more than necessary for high-quality employee healthcare.
You shouldn't have to passively watch while the healthcare industry continues to take advantage of you and your employees every year.
Since 2003, Peal Logic has been helping companies uncover and reclaim the excess margins currently hidden in their operating budgets, from overspending. We've saved our clients more than $187 million.
Imagine no longer feeling enraged each year by astronomical employee healthcare plan increases. Instead, you could know where each dollar you spend on employee healthcare goes and how to get far better value for that money.
Discover a far superior way to manage employee healthcare costs by following these three simple steps:
Schedule an executive-level consultation to receive a no-cost, no-obligation, objective analysis. Discover how much you're currently overspending on employee healthcare.
Make an informed decision using the facts. You'll have your company's objective analysis and Pearl Logic's highly educational videos to guide you.
Decide where to allocate your new net margin while we continue working to secure additional high quality healthcare solutions at the lowest possible cost.
We believe that it's wrong for the healthcare industry to callously take advantage of hard-working companies like yours. We will help you and your plan members access the highest quality healthcare at the lowest cost so that you can finally be in total control your employee healthcare plan and associated spend.
Schedule your no obligation executive-level consultation to get started.
Get the objective unbiased information you need to make an informed decision.
Pearl Logic does not sell healthcare products or services.
We are not commission-motivated agents, brokers or advisors.
We are employer advocates.
Our fiduciary responsibility is to you.
$100-300+
typical savings per employee, per month
years experience in expense mitigation
MEET THE TEAM
We're Here To Serve You
One of our biggest regrets is that we did not find Pearl Logic sooner.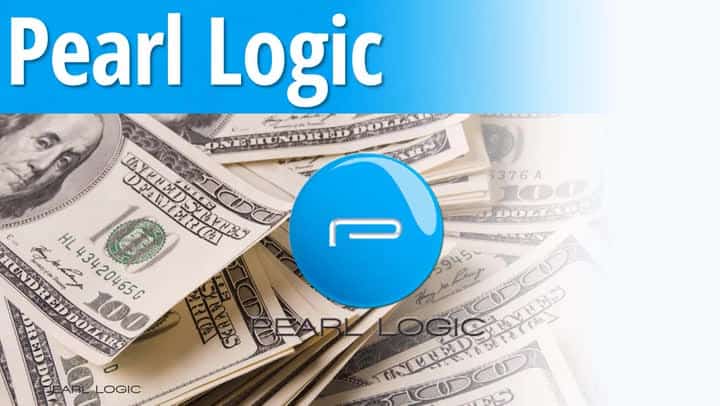 Watch this 10-minute video now:
Healthcare: The giant scam we all pay for.
Reclaim your control over employee healthcare costs.